American Airlines guest in seat reclining chair debate wants to press charges, flight attendant fired
The lady who said her reclined seat was repeatedly punched by an airline traveler sitting behind her, now says she wants to push charges versus him.
Wendi Williams, who published a now-viral video of the tense encounter, said the unidentified guy should be charged with attack. What's more, she stated the attendant on the American Eagle flight (a subsidiary of American Airlines) need to be fired.
" I would like to know who he is. I want to press charges against this guy. I was attacked on this plane," Williams told TMZ on Friday.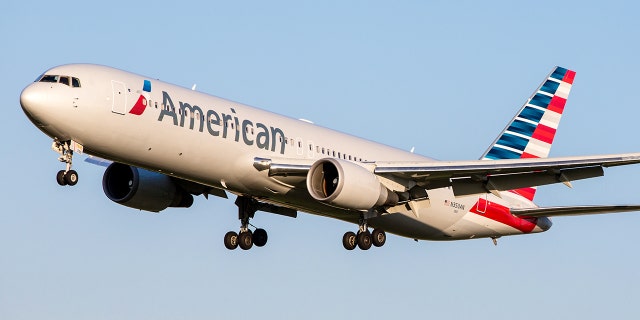 " I wish to know who he is. I would like to push charges versus this man. I was attacked on this aircraft," stated Wendi Williams. (Photo: iStock).
AMERICAN AIRLINES PASSENGER DECLARES GUY ATTACKED HER BY CONTINUOUSLY PUNCHING SEAT
" Everyone thinks that when I say he was punching me, that's what was happening in the video.
FOLLOW United States ON FACEBOOK FOR MORE FOX WAY OF LIFE NEWS
" I had my hand raised as I was videoing him so that I would get the flight attendant's attention.
CLICK HERE TO GET THE FOX NEWS APP
An American Airlines representative informed TMZ that the airline company was looking into the event and that efforts were made to de-escalate the midair confrontation.