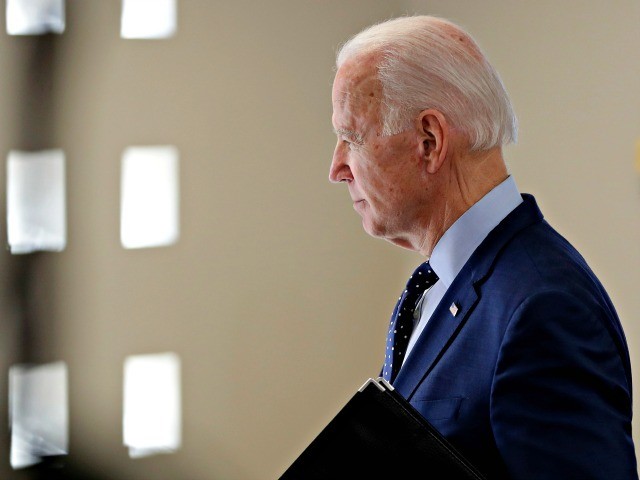 Appearing Thursday evening at a CNN city center event, former Vice President Joe Biden devoted yet another gaffe by mixing up the 2010 midterm election with the 2016 governmental election.
Former Vice President Joe Biden states he thinks it's possible to work with Republican politicians in the future, however added that they are "absolutely scared due to the fact that this President is so vindictive." https://t.co/c9dKku24 nC #CNNTownHall pic.twitter.com/T6AEUXDyW0

— CNN (@CNN) February 21, 2020
A partial records is as follows:
TOWN HALL QUESTIONER: Do you believe it's possible for you to work with Mitch McConnell in a method that would benefit the American people? The Republicans stonewalled President Obama.

JOE BIDEN: First of all, Mitch is not my closest buddy. We were about to go into bankruptcy as a country, we weren't going to pay our financial obligations for the very first time ever.

…

It actually matters what a president says, what a president does, and how we get things done. And when you can't get them to agree with you, you go out and beat them.