Supreme Court Permits Census to Be Stopped Early, Sotomayor Calls Decision 'Permanent' in Dissent
The U.S. Supreme Court on Tuesday approved an emergency situation request from President Donald Trump's administration to halt the U.S. Census count early.
The U.S. Census Bureau was expected to continue its count through the end of October, but an emergency situation demand submitted last week by Secretary of Commerce Wilbur Ross and other officials asked the Supreme Court to intervene and halt the count instantly. According to that demand, allowing the count to continue through completion of the month would "avoid the Secretary from reporting to the President by December 31, 2020."
Partner Justice Sonia Sotomayor said in her dissent that the decision would trigger "permanent" damage.
" The harms triggered by hurrying this year's census count are irreparable," Sotomayor's dissent said. "And participants will suffer their enduring effect for at least the next 10 years."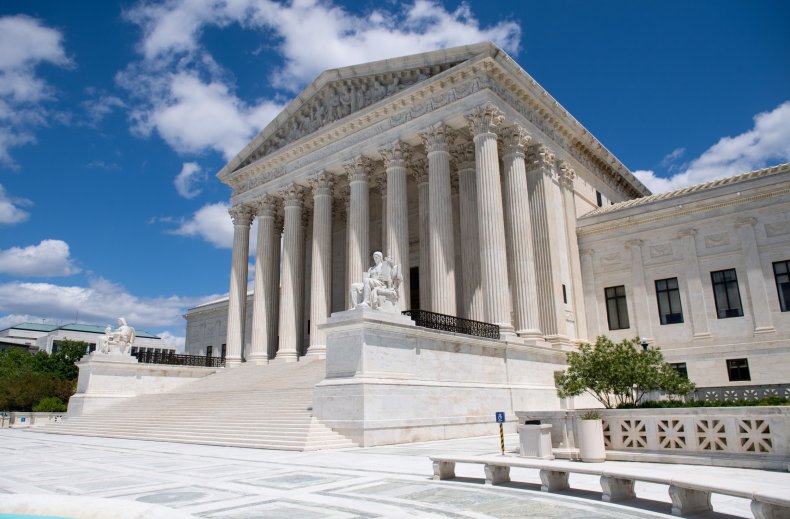 The U.S. Census Bureau was originally scheduled to continue its count through July 31, however the bureau decided in April that extending the count due date through October was required due to the difficulties census employees were facing in the midst of the coronavirus pandemic. Sotomayor indicated that April choice in her dissent.
" In the words of the Bureau's associate director for field operations, it was 'ridiculous' to anticipate the Bureau to 'finish 100%of the nation's data collection earlier than [October 31]' in the middle of a pandemic," Sotomayor composed.
In August, the Census Bureau said it was altering its information collection deadline again– to September 30— in order to meet the December 31 reporting deadline. That most current choice has actually played out in the courts in the weeks because it was announced, with October 31 functioning as the tentative data collection due date till the Supreme Court's choice on Tuesday.