Trump Has Actually Damaged Allies and 'Wrecked U.S. Credibility' States Warren
Donald Trump has actually damaged the nation's relationship with its allies and damaged U.S. reliability abroad, Sen. Elizabeth Warren has actually stated. She swore to repair the damage if she is elected president.
In an op-ed for The Guardian under the heading "Donald Trump has actually ruined American management– I'll restore it," Warren claimed three years of the Trump presidency has put the country's alliances under "massive pressure."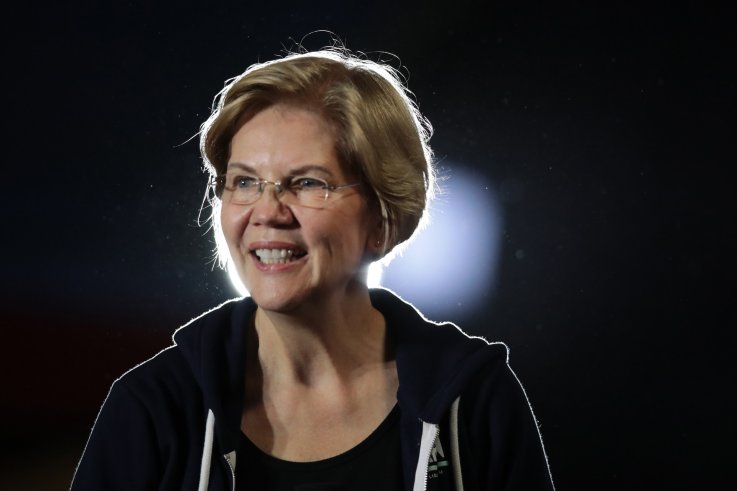 Warren included that Trump treats U.S. allies as "burdens" yet embraces autocratic leaders like Vladimir Putin and Kim Jong Un.
Warren likewise pointed out Trump's blindsiding of the U.S.' Kurdish allies in Syria by purchasing a "precipitate and uncoordinated" withdrawal of soldiers in October. She accused him of attempting to "shake down" South Korea and Japan, mistaking security alliances for "protection rackets," apparently referencing reports that Trump is demanding those nations pay more to cover the cost of keeping U.S. soldiers stationed in Asia.